Discussion Starter
•
#1
•
I cant sleep so ill post the pic tonight.
I wonder what this is?!?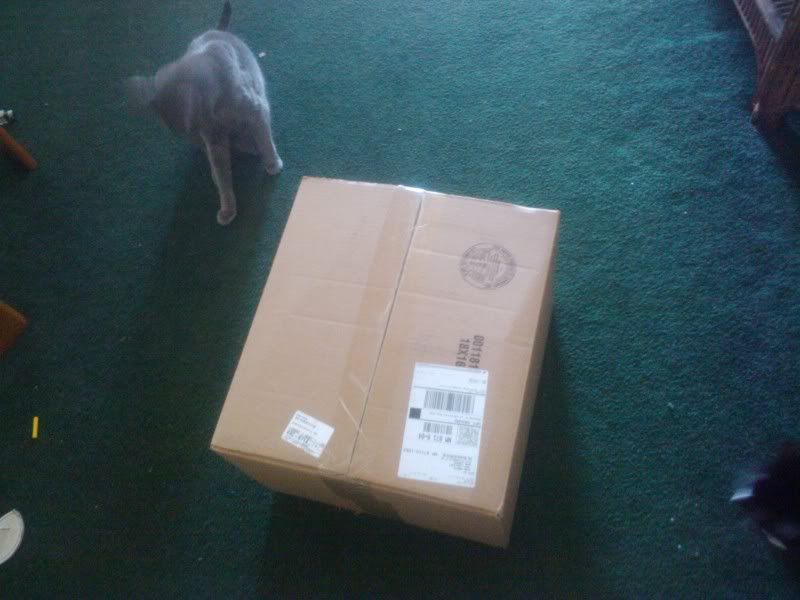 The sent me a box in a box.
There they are!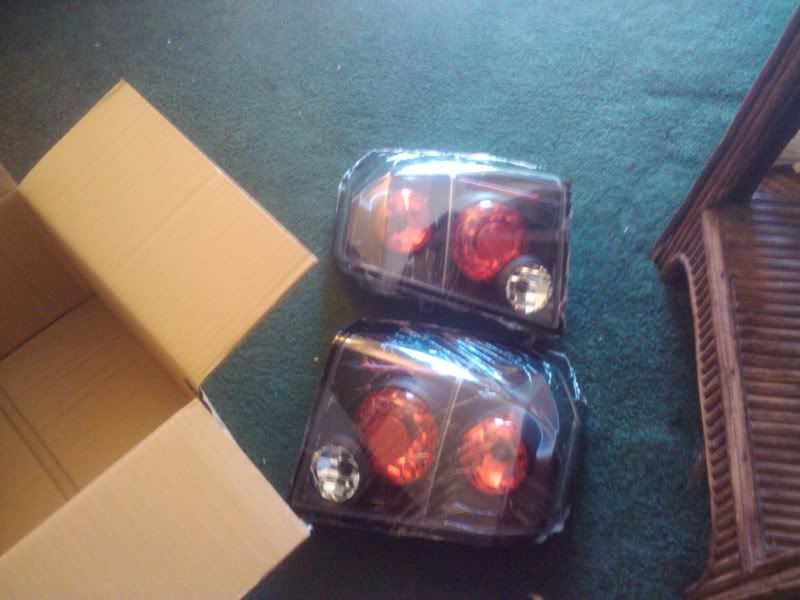 With the new headlights.
first pry out this clip with a flat head.
then pull out the second piece.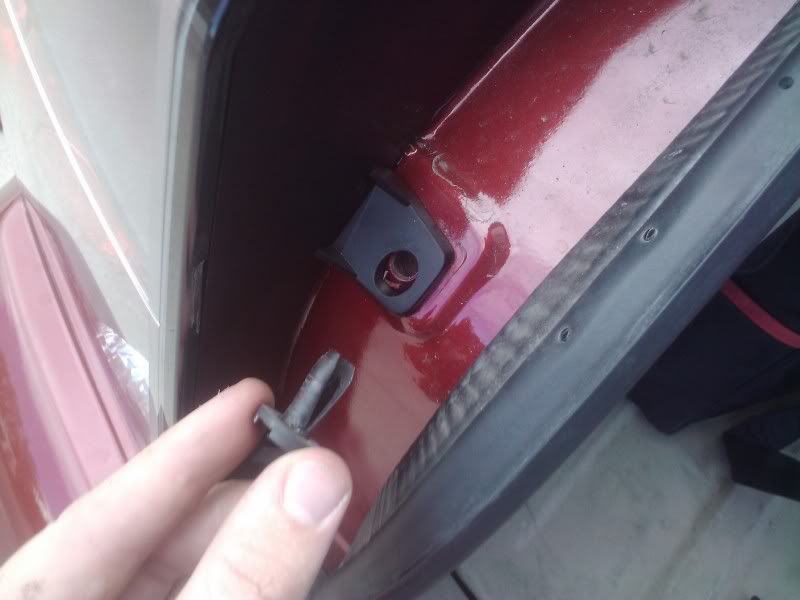 Do the same for the bottom.
Gentely pull on the tailight untill it pops out, its held on by 2 ball sockets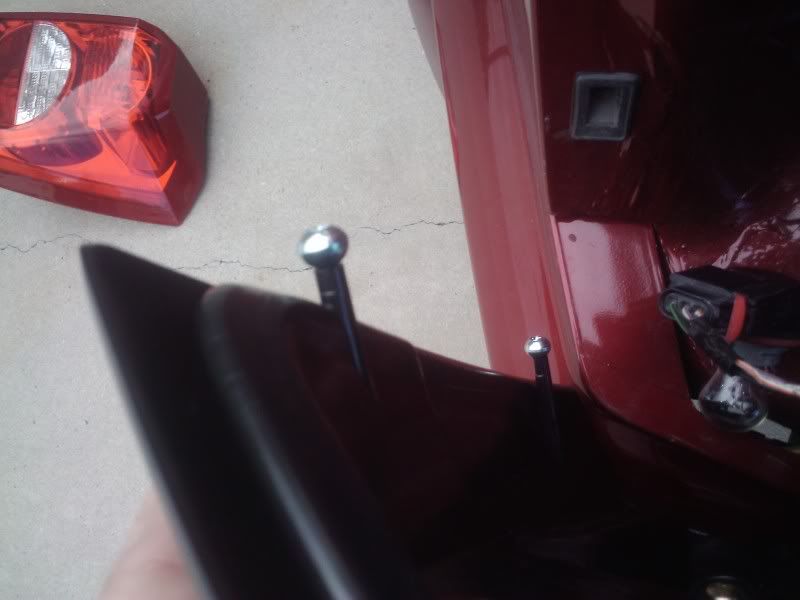 Twist to unlock the stock bulbs and pull them out.
replace the bulbs in the new unit.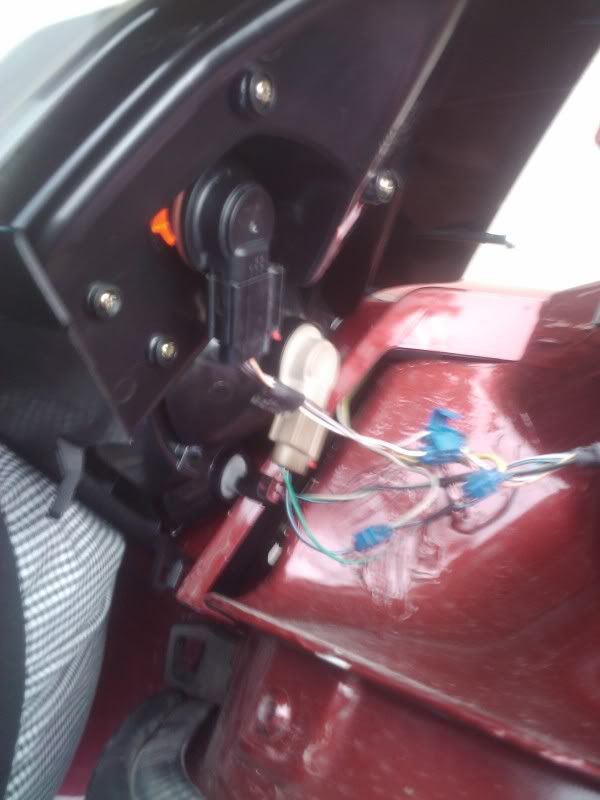 replace the tailight. and repeat for other side. it took 10 mins to do them both.
The lights installed. Before and after.