Hi
My check engine light popped with P2004/P2017 codes.
I drove to service station and they told me intake manifold engine is dead. New one + replacement = 220 USD.
So I decided to dissect the engine (curiosity), but in the end I fixed it. Here's the tutorial:
What is wrong?

The intake manifold provides air to cylinders. It has flaps that are closed when engine starts and open above 3000 RPM.
Here is the look from engine side.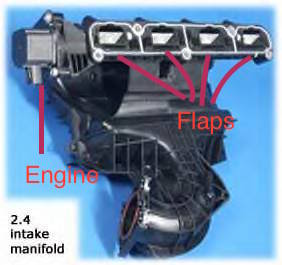 And here is the position of manifold in the engine bay.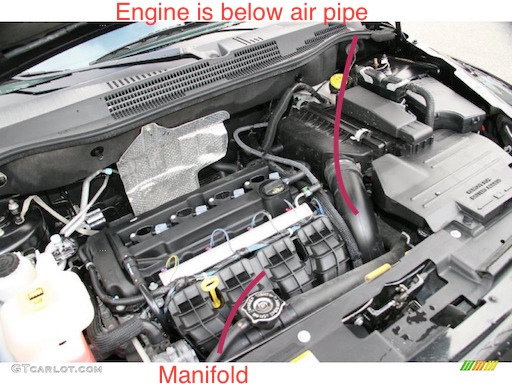 The flaps got stuck in open position and engine is getting too much air.
Tools needed.

8mm key, 10mm key, flat screwdriver, WD-40, pilers, string/zipties (optional).
Procedure
1. Take off battery cover and disconnect negative battery cable (10mm key) and secure it so it won't touch anything.
2. Pop engine cover by pulling it up. It sits on 4 pins.
3. Unscrew air pipe and disconnect it from air box.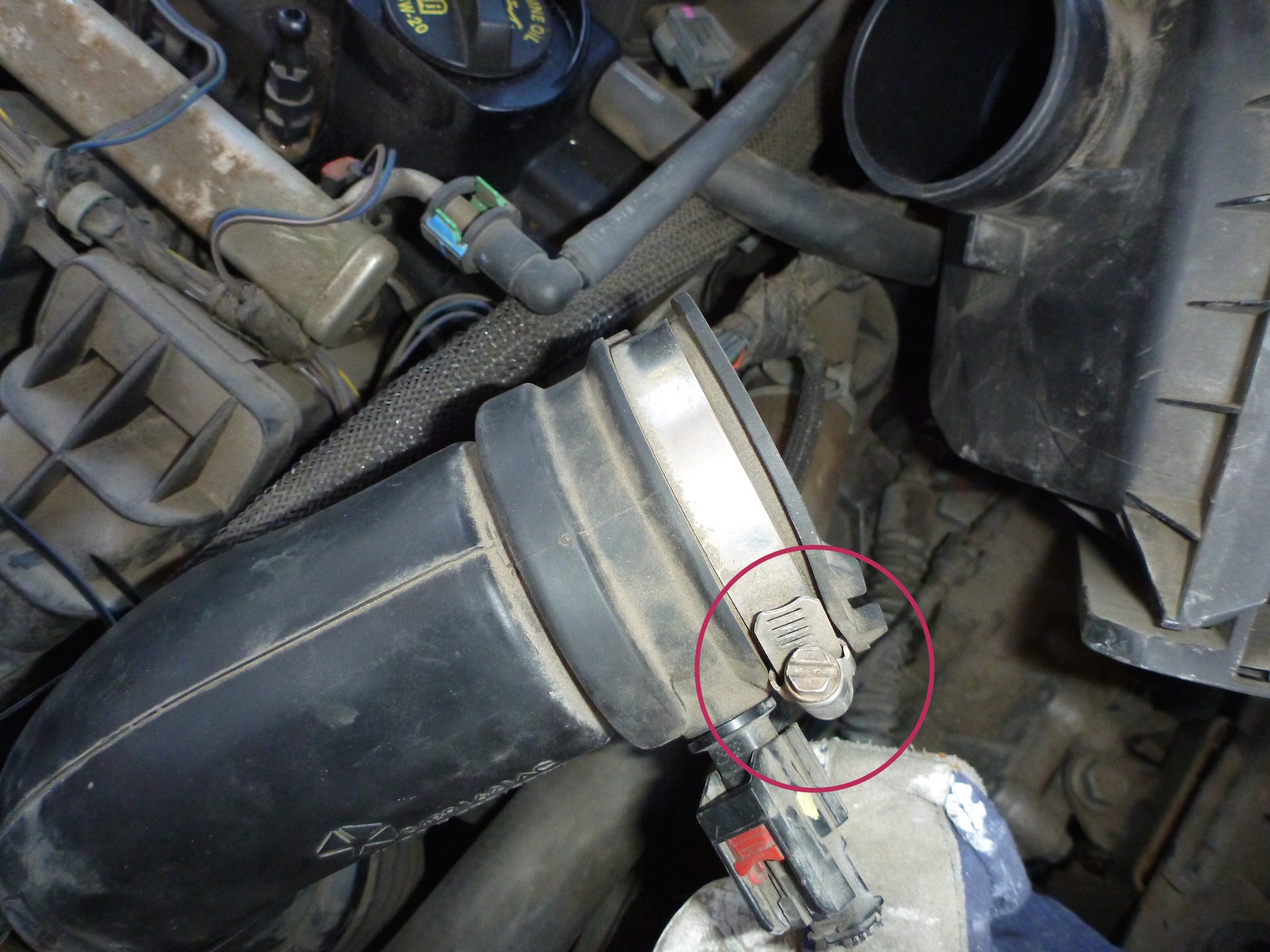 4. Pop airbox by pulling it up. It sits on 3 pins.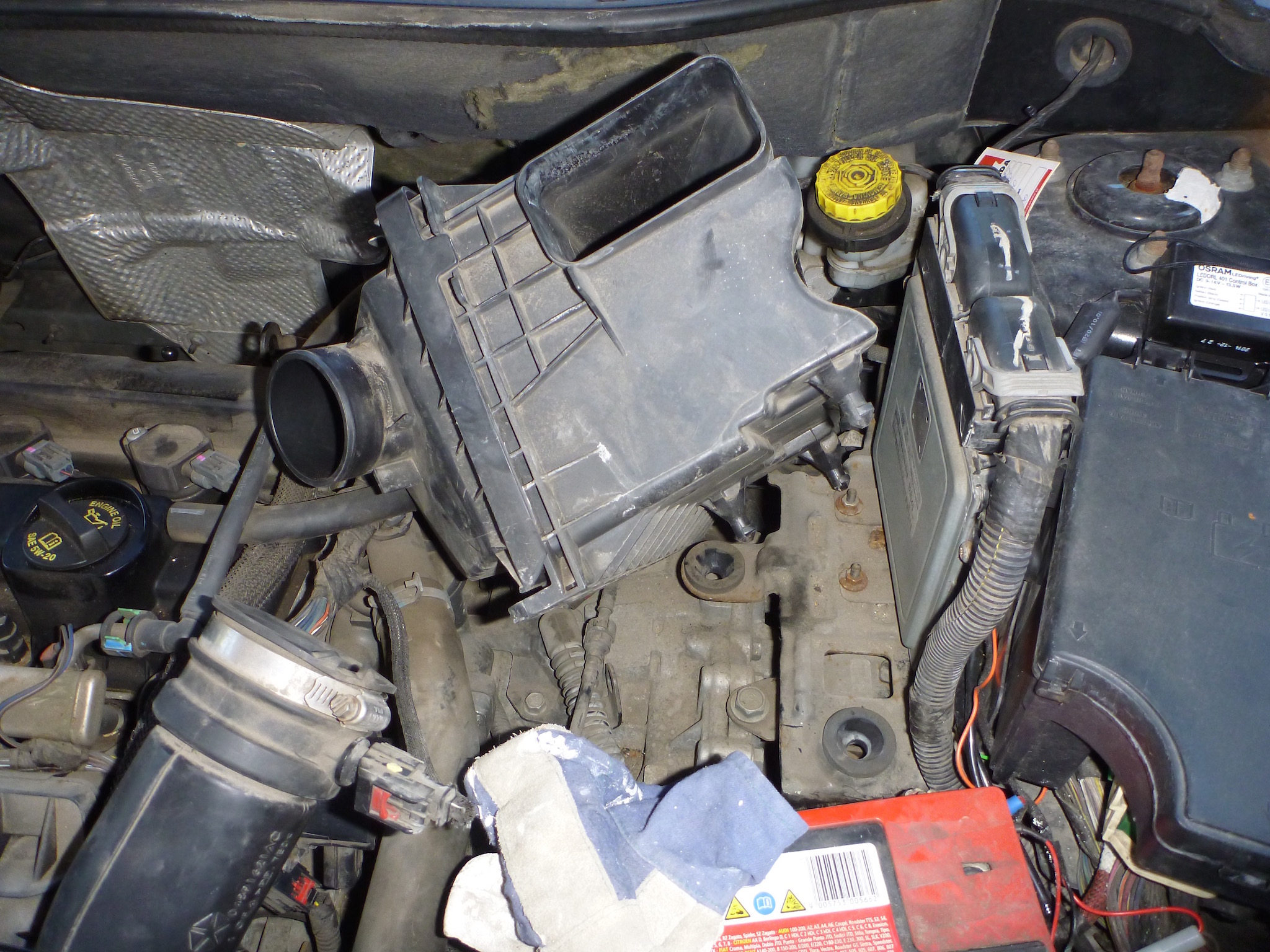 5. Use zipties/strings to secure air pipe and air box in place, so they won't get in the way.
6. Now you will see the faulty engine. It's spring mechanism, engine and sensor in single package. Disconnect cable by unlocking it. You have to pull orange switch down (away from the engine) before you will be able to take off the plug.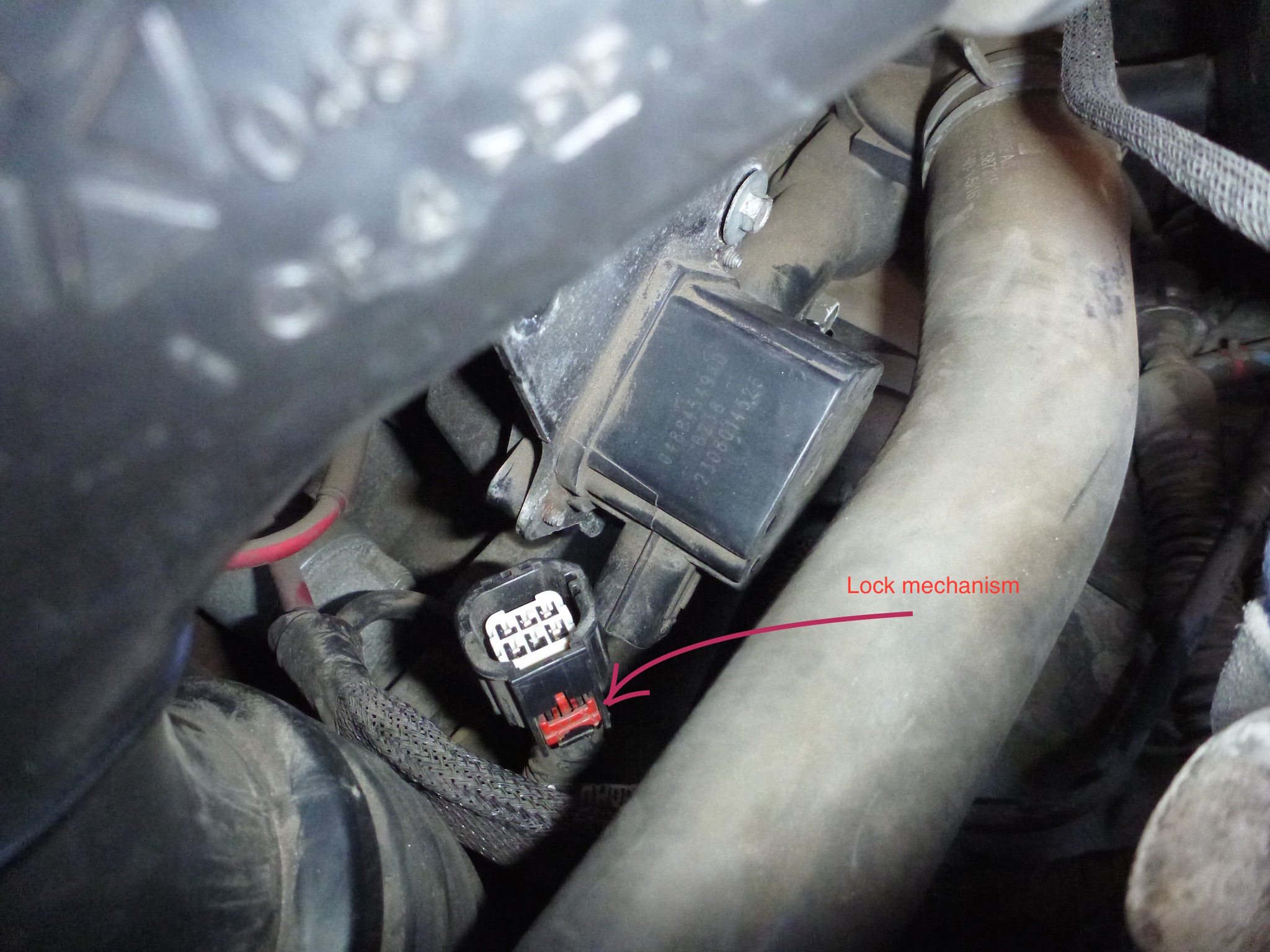 7. Inspect plug for dirt or rust. Clean if needed.
8. Unscrew 2x10mm and 1x8mm screws and take engine out.
9. Check intake manifold flaps shaft. By using flat screwdriver you should be able to rotate it by 30 degrees. It must rotate freely, cannot be sticky or rattling.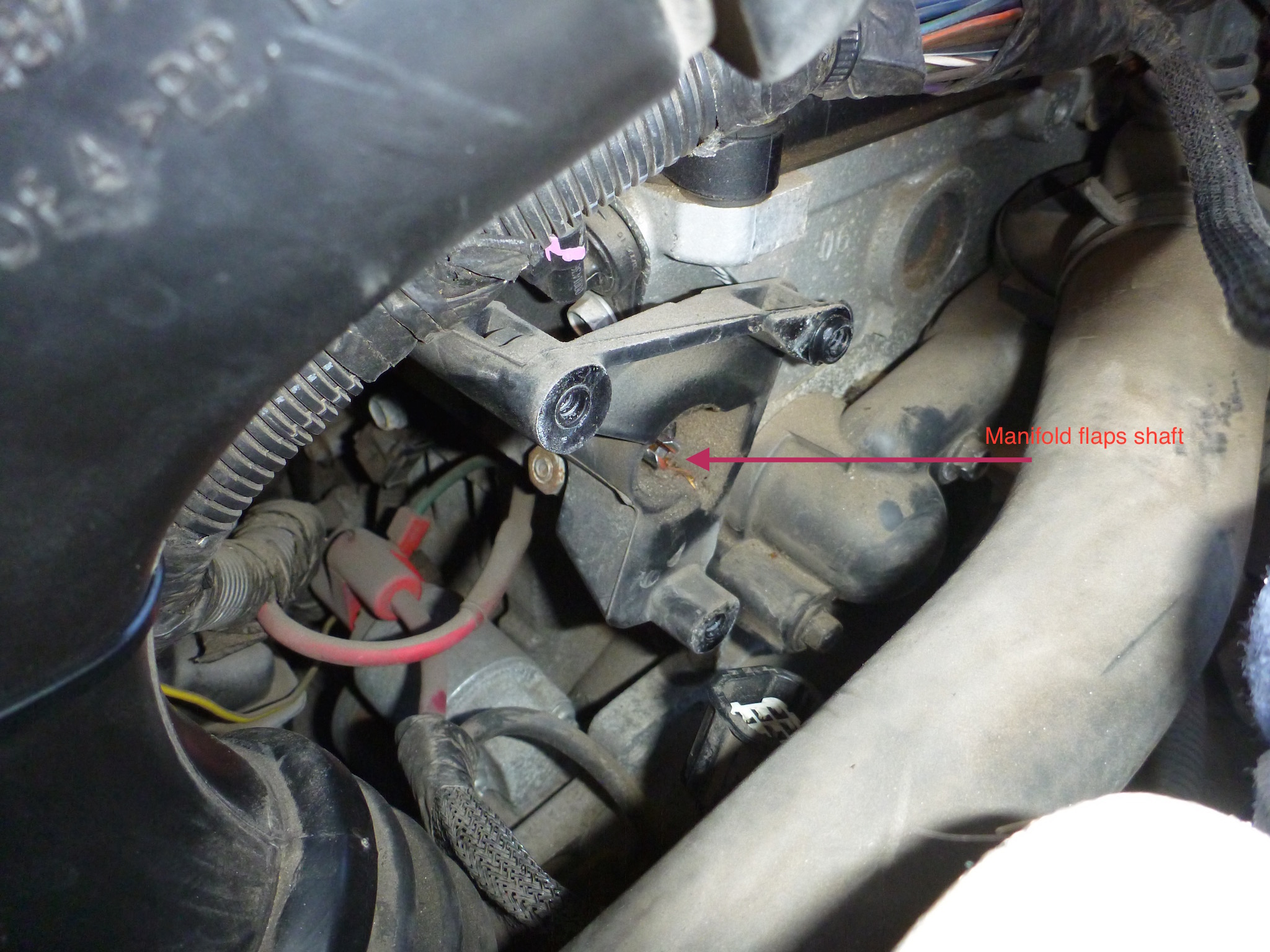 10. Check the engine itself. In my case spring mechanism was jamming before full return.
11. To unlock it spray WD-40, let it soak in, catch axle with pilers and wobble. Repeat if spring is not returning to start position without jamming. Took me 20 minutes.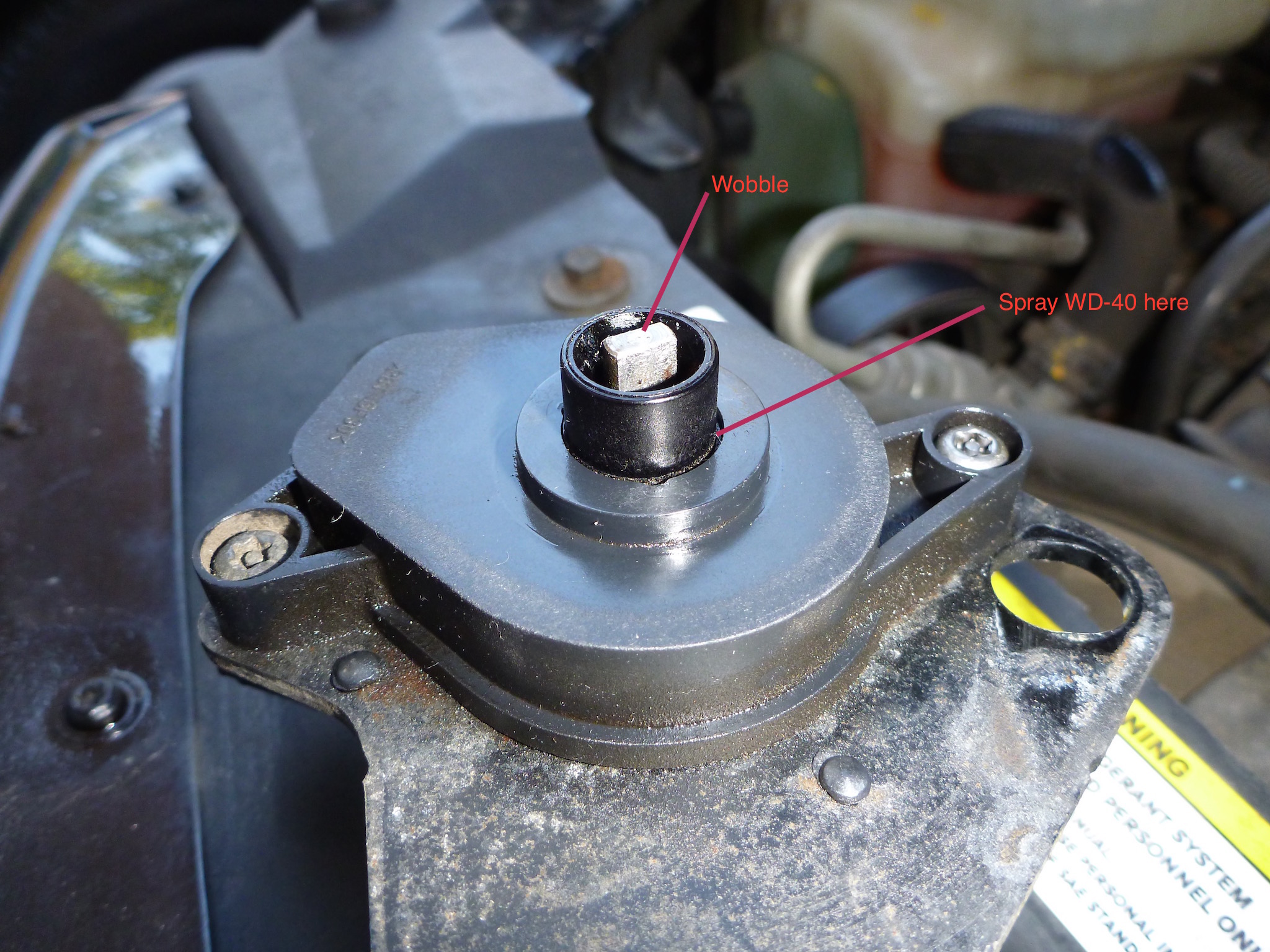 12. Put engine back on. There is some spring preload so you have to align engine axle with manifold shaft first and then turn it counter-clockwise about 30 degrees to align engine screws. Connect engine plug and secure it with orange switch. Put airbox on and connect it to air pipe. Connect battery. Put battery and engine covers on.
13. Turn car key to ignition position but do not start the engine.
14. Connect OBD2 scanner (I've used Movi software and USB ELM327 interface) and reset error codes.
15. (optional) Check intake manifold pressure on your OBD2 software. Should be constant on engine idle and should drop when engine is revved.
DONE!
Whole fix took me 1.5 hour and I don't have experience with cars at all.